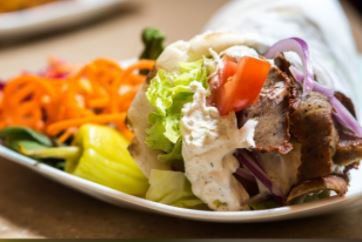 Hidden

spot in the heart of Warren. We are known for a Huge menu selection with items such as Gyro Pita, Shawarmas, Burgers, Entrees, Crepes & a lot more.

Daily Specials Available From Monday To Friday IN STORE ONLY.
66 Mountain Blvd, Warren, NJ, 07059

Inside the warren village shopping center.